Register Now!
Register Now! To Be a part of only Private NAAC "A" Grade Accredited University in Rajasthan
RAJASTHAN'S ONLY NAAC "A" GRADE
STATE PRIVATE UNIVERSITY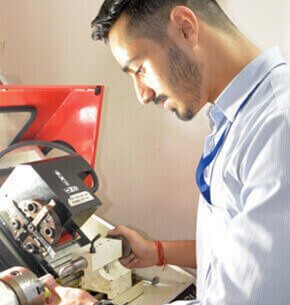 ACADEMIC AND
HUMAN RESOURCES
---
Highly cited faculty and a dynamic pedagogy, success is within reach at Gyan Vihar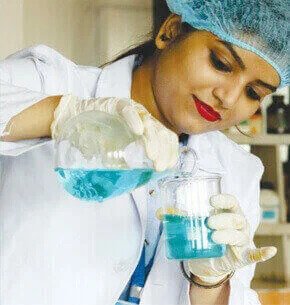 KNOWLEDGE CREATION
AND RESEARCH
---
Immerse in research and invent the future with us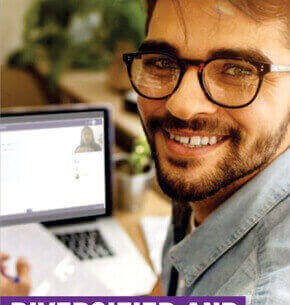 DIVERSIFIED AND
GLOBAL ATMOSHPERE
---
Be a global citizen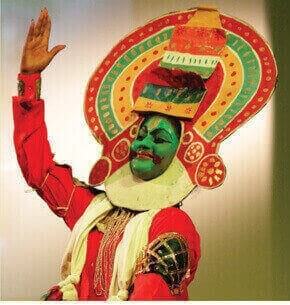 HOLISTIC
GROWTH
---
Carving the future change makers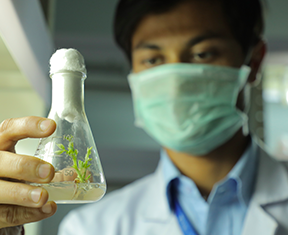 Pharmacy and Healthcare
100% Placement
We are proud of our graduates. SGVU grads are one of the most sought after by Pharma companies across the country. With highly cited national and international faculty and environment of research and innovation our programs are able to induce this spirit in our students. We boast 100% placements, who are well placed at International and National Organizations. More than 10% students are selected as Drug controller officers and pharmacists in various state and central departments of medical health and family welfare.
B.Pharmacy
B.Physiothereapy | B.Sc Paramedical
B.Sc + MBA in Hospital and Health Management
Apply Now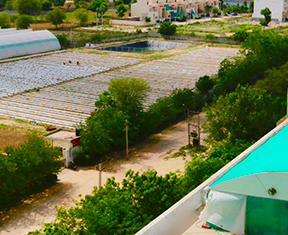 Agriculture
Vision and Innovation
SGVU boasts the largest agriculture research center in North India. Gyan Vihar has collaborations with Van Hall Larensten University of Applied Science, Netherlands, one of the leading European universities on agricultural research. With the support of the university SGVU has established research center comprising of polyhouse – integrated farming environment research, soilless hydroponics lab, fisheries, poultry, animal husbandry center. With 1200+ students Gyan Vihar School of Agriculture is an ever growing community focused on finding impactful solutions.
B.Tech Agri Engineering / B.Sc Agriculture
Dual Degree (BSc + MBA Agri Business Management)
MSc Agronomy/Horticulture/Genetics and Plant Breeding
Apply Now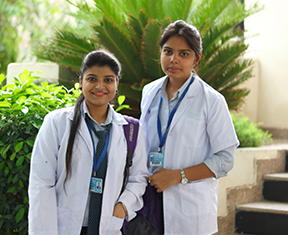 BSc – School of Sciences
Research and Incubation
Gyan Vihar has established the largest Bio-Tech Business hub in the campus with collaborations with the Department of Science and Technology (DST) of the Government of Rajasthan. SGVU, Government and Industrial Collaborators have come together to invest Rs. 2 Cr on the project. It is established to transform the booming bio-tech industry as it stand in the country and bring the focus to Rajasthan. Every year hundreds of students will get a research support structure to develop bio-tech research based start-ups. With support of Gyan Vihar's highly cited and respected faculties and our infrastructure our students will have the edge.
BSc in PCM/CBZ
BSc in Medical and Lab Tech/Molecular Bio and Genetics /Bio Medical
MSc in Biotech/Microbiology/Physics/Chemistry/Maths
Apply Now
Why we are consistently
RANKED 01
0
+
Years of education Experience
0
+
Research
Publications