School of Built Environment
School of Built Environment
+91 - 94133 45444
admissions@mygyanvihar.com
Apply For Admission
Launching Innovation In Engineering Education
{"effect":"fade","fontstyle":"normal","autoplay":"true","timer":4000}
Key Stats
School of Built Environment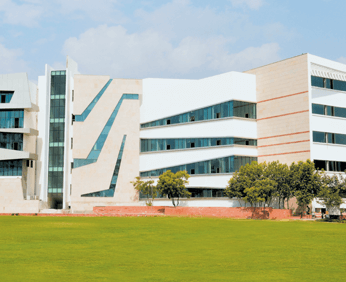 About
School of Built Environment
Jaipur is known around the world for its brilliant world class historical architecture. When you take a tour our rich and vibrant city you definitely learn the stories behind those magnificent palaces and giant forts. The increasing demand of constructing shopping malls, flyovers in cities and other commercial complexes can be fulfilled by the role of an architect. Architect concentrates how to make people living simple and comfortable ranging from middle class to upper class & provide them shelter and housing with luxury and style.
School of Built Environment focus on studies linked to program that are designed to provide graduating students with everything they would need to enhance skills and prepare them for the higher studies and various jobs in the government and private sectors. The Architect can work according to the need of the client.
The Pharma Innovation Journal
Application of beeswax and cetyl alcohol as an excipients in hot-melt coating agents in controlled release metoprolol tartrate plus hydrochlorothiazide capsule formulations
International Journal of Medicinal Mushrooms
Aphrodisiac activity in male rats by aqueous extract of wood ear mushroom auricularia.
International Journal of Pharmaceutical Sciences and Research
Assessment of Hepatoprotective Activity By Lycopersicon Esculentum