School of Pharmacy
School of Pharmacy
+91 - 94133 45444
admissions@mygyanvihar.com
Apply For Admission
Launching Innovation In Engineering Education
{"effect":"fade","fontstyle":"normal","autoplay":"true","timer":4000}
Key Stats
School of Pharmacy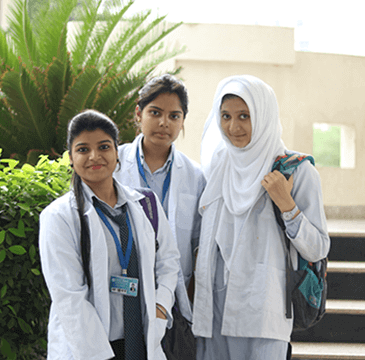 ABOUT
SCHOOL OF PHARMACY
Suresh Gyan Vihar School of Pharmacy was established in the year 2003, with an objective to prepare professionally competent manpower in the field of pharmaceutical sciences. The Pharmacy School has the mandatory infrastructure and approvals from All India Council for Technical Education (AICTE) and Pharmacy Council of India (PCI). This is the pioneer School in the Rajasthan State.
The Pharmacy School offers the various program like B.Pharm. (since 2003) and Ph.D. (since 2008) . The Program offer exhaustive exposure to various practical aspects of the research methodologies, instrumental techniques, emerging areas and industrial operations.
Featured Programs
Pharmacy School
The Pharma Innovation Journal
Application of beeswax and cetyl alcohol as an excipients in hot-melt coating agents in controlled release metoprolol tartrate plus hydrochlorothiazide capsule formulations
International Journal of Medicinal Mushrooms
Aphrodesiac activity in male rats by aquous extract of wood ear mushroom auricularia.
International Journal of Pharmaceutical Sciences and Research
Assessment of Hepatoprotective Activity By Lycopersicon Esculentum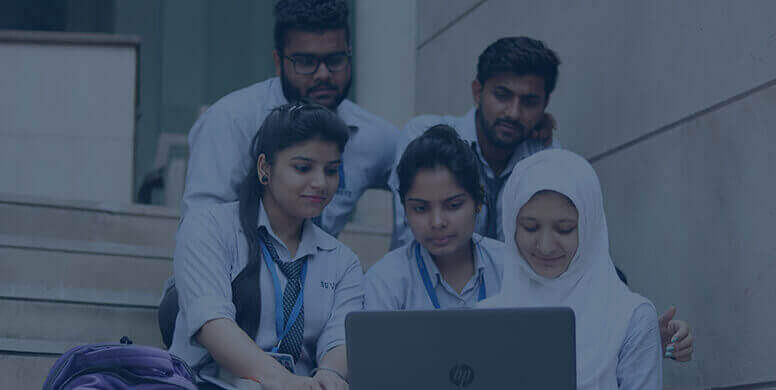 Glimpses of Suresh Gyan Vihar University
One of the fastest emerging centers of excellence in research and academics across the globe, Suresh Gyan Vihar University has been pushing the bar higher for others since some time now.