+91 - 94133 45444
admissions@mygyanvihar.com
Apply For Admission
Launching Innovation In Engineering Education
{"effect":"fade","fontstyle":"normal","autoplay":"true","timer":4000}
Key Stats
International School of Business Management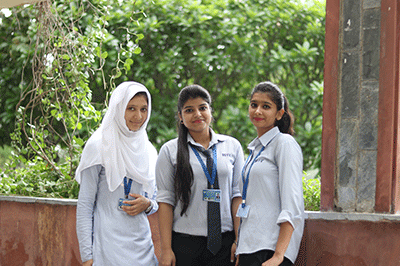 About
International School of Business Management (ISBM)
Mission of ISBM is to transform students into world class corporate Managers, leaders, entrepreneurs and extremely loyal citizens.
We believe in developing our students to such a level that they can face severe competition in all the industries. The focus of ISBM is on overall development of every student, hence other than academic curriculum, the institute gives special emphasis on interpersonal skill (employability skills) development. This is achieved by using Andragogical model of teaching, in which every student participates in all the management study activities. Our students also take part in in outdoor management games to test and learn managerial skills in open field and develop team spirit.
As technological changes are fast, we at ISBM always ensure that we adopt to changes almost with changes. Keeping this in mind we have MOUs with Bombay Stock Exchange (BSE) for MBA (BSE) & BBA (BSE), International Business Machines (IBM) for MBA (Business Analytics) and Google for MBA(Digital Marketing) etc. The faculty members of ISBM are highly experienced, well qualified and very enthusiastic. The institute also has national level corporate trainers. ISBM is highly research-oriented Business School.
Strategic leadership
Published in half yearly magazine "Sapphire" of Centurion Institute of professional studies, Pratap Nagar, Jaipur.
"Das Innovations: The Volkswagen Way Volkswagen's Innovative Advertising Campaigns",
International Journal Of Economics and Management, Vol 1- Issue (1)- Jan. 2014 (pg 97 – 100), ISSN: 2278-2478.
Ecological balance through Green HR Practices:
This paper was presented in a seminar on "green management for business competitiveness", jointly organized by Vivekananda Institute of Technology campus, Jaipur and R. A Podar Institute of Management, Jaipur.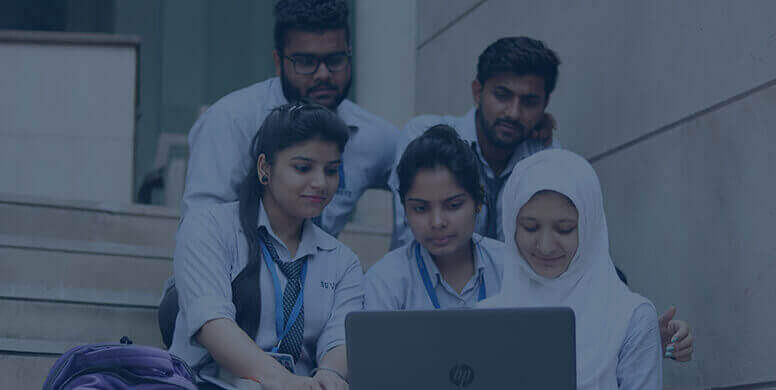 Glimpses of Suresh Gyan Vihar University
One of the fastest emerging centers of excellence in research and academics across the globe, Suresh Gyan Vihar University has been pushing the bar higher for others since some time now.