Industrial Mentoring
Industrial Mentoring
VISION/MISSION
To develop caring and supportive relationship between industry persons (mentors) and undergraduates / graduates(mentees).
To take the help in mentoring courses, internships and field work
ROAD-MAP
By conducting compulsory sessions for Internships and field attachments in each semester in real situations in their contact.
By conductive interactive sessions with mentors for updating the curriculum.
Action Plan
Distribution of students in different types of schools.
Association with school teachers /college teachers and mentors in all semesters.
Conduction of observations, practice teachings, surveys, action research , co curricular activities, monitoring of the work and maintaining the records.
Targets
Improvements in the communication skills.
To help them in setting career goals.
To built a good relations for student's entry.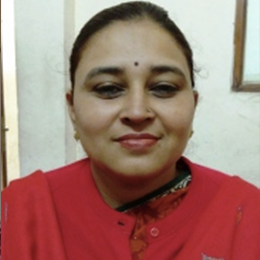 Jyoti Yadav
Assistant Professor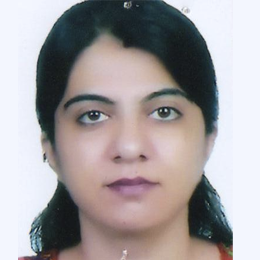 Mansi Malik
Assistant Professor