School of Education
School of Education
+91 - 94133 45444
admissions@mygyanvihar.com
Apply For Admission
Launching Innovation In Engineering Education
{"effect":"fade","fontstyle":"normal","autoplay":"true","timer":4000}
Key Stats
School of Education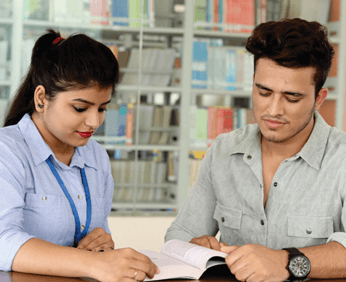 About
School of Education
Declared objectives for promotion of School of Education (general, technical and professional) research, training, social welfare and new technologies and according to the best and latest emerging trends. The college emphasizes pursuit of high ideals mainly excellence in teaching and learning, high achievement levels, all round development of personality, self reliance, innovation and introduction of new technologies, besides ensuring professional growth of future teachers and teacher- educators.
We have a long tradition of welcoming students from diverse places and we make a special effort to make you feel at home. Our wonderful location, our excellent facilities and the great social life mean that your time at School of Education should be an enjoyable and memorable one.
The Pharma Innovation Journal
Application of beeswax and cetyl alcohol as an excipients in hot-melt coating agents in controlled release metoprolol tartrate plus hydrochlorothiazide capsule formulations
International Journal of Medicinal Mushrooms
Aphrodesiac activity in male rats by aquous extract of wood ear mushroom auricularia.
International Journal of Pharmaceutical Sciences and Research
Assessment of Hepatoprotective Activity By Lycopersicon Esculentum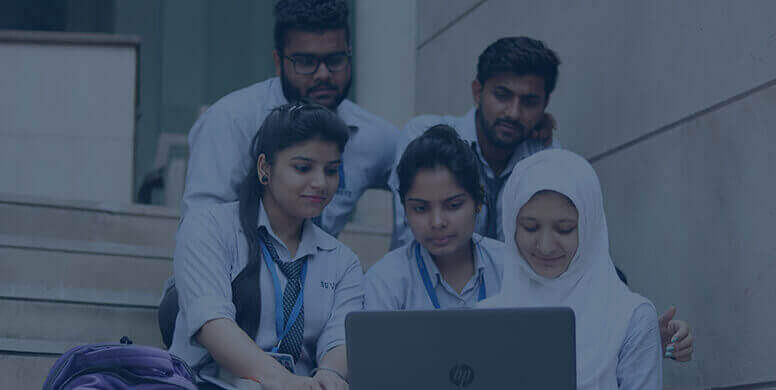 Glimpses of Suresh Gyan Vihar University
One of the fastest emerging centers of excellence in research and academics across the globe, Suresh Gyan Vihar University has been pushing the bar higher for others since some time now.