About Us -School of Design
About Us -School of Design
The School of Design of Suresh Gyan Vihar University is committed to the principles of civic responsibility, environmental sustainability, international understanding, and interdisciplinary education. Innovation thrives here in our cooperative and future-focused learning environment. We support diverse perspectives, beliefs, and cultures and are committed to fostering a welcoming and inclusive community.
Design today has altered in accordance with the dynamic environment. It consists of problem solving capacity among its collaborative teams with the power of multi-disciplinary and yet remains user centric and is mostly delivered through technology. We provide a flexible framework for student-centered learning, whereby courses and assignments are able to harness the potential each student has in terms of creative expression and multi-dimensional learning.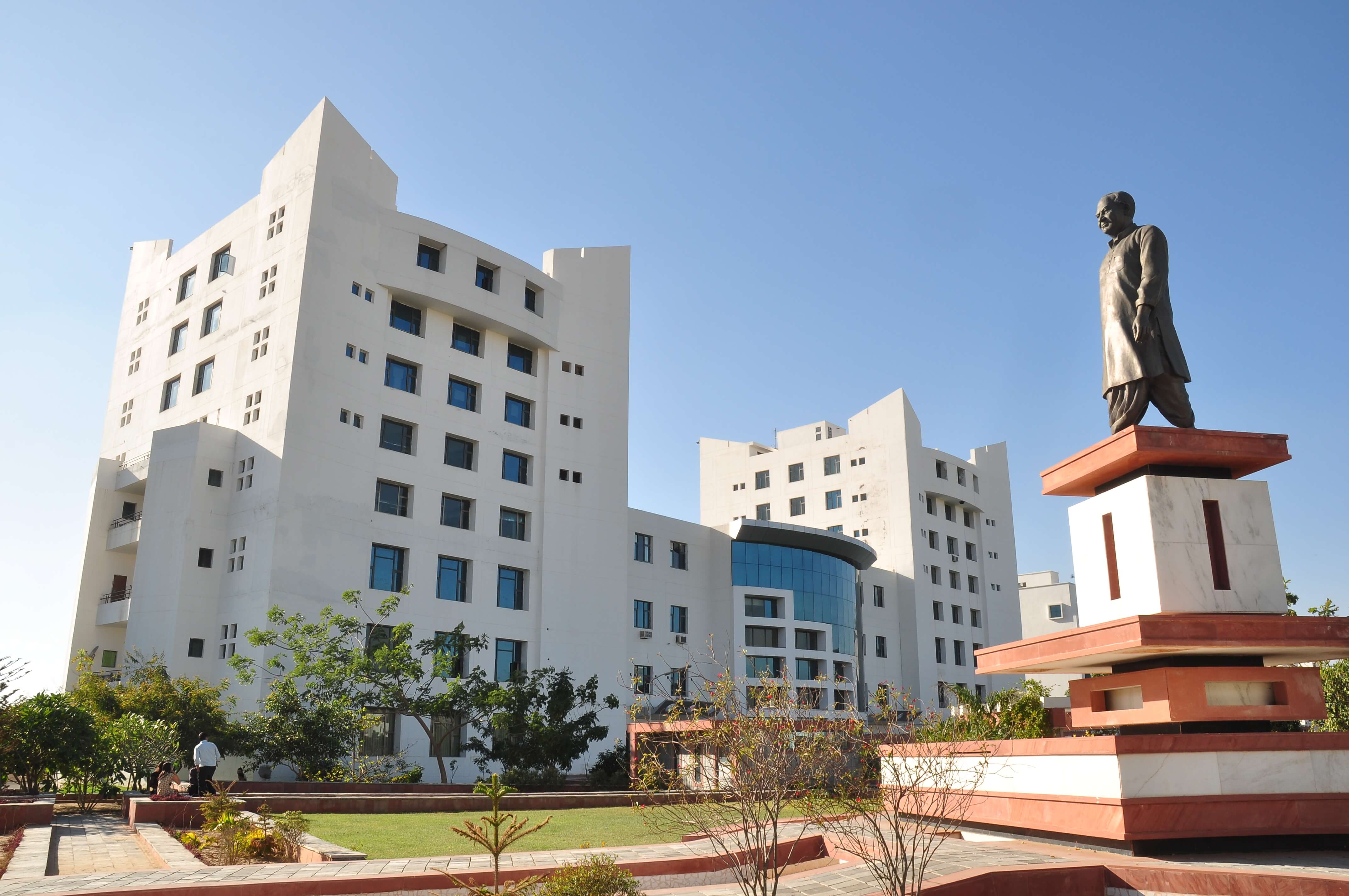 We are focused to provide interdisciplinary and progressive knowledge of design but with a focused understanding of an area of specialization suited to the professional design practice.
We strive hard to provide thorough understanding of technical, managerial and design fundamentals along with a strong exposure to real life scenarios so that they are able to experience how the intellectual, creative and other skills are acquired could be adopted to benefit the user, society and industry.