The mission of crop physiology lab at School of Applied Sciences & Agriculture at Suresh Gyan Vihar University is to conduct high-quality research and provide first-rate training in a collegial, friendly atmosphere. We foster academic excellence by providing a stimulating environment for learning and research. We encourage creative thinking, engage in rigorous discussions, and promote and strive for collaborative research within and across disciplines. We strive to maintain a dynamic research environment, a diverse group of individuals, and are interested in a collaborative research projects at the local, national, and international level. The overall theme of our research is to develop a better understanding of crop responses to their environment, and to translate that understanding into the development of efficient and sustainable cropping practices. Production of sufficient food to sustain an increasing number of people on our planet in the face of global environmental changes is a tremendous challenge. Future food, feed, fibre, and energy needs will require the development of plants and production practices that generate greater yields per unit area. Our lab is interested in problem-solving research that addresses real-world issues. Group members conduct experiments at various scales and employ a broad range of techniques in the hope that we can contribute knowledge useful to address real problems.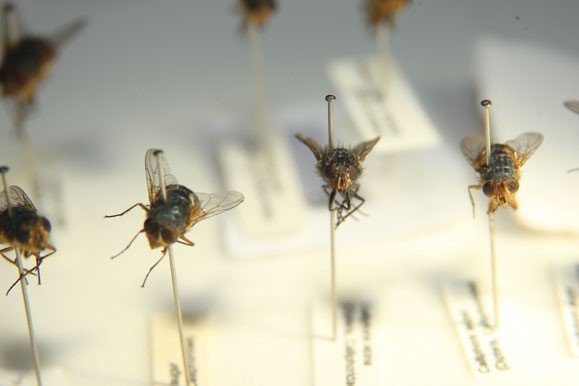 At the Laboratory of Entomology School of Applied Sciences & Agriculture at Suresh Gyan Vihar University continues to be the pioneer in the physiology of insect/plant interactions and the ecology of parasite/host and predator/prey interactions. In the last decade research on arthropod vectors of human and animal diseases complemented the research at the Laboratory. Our Entomology Laboratory is a world-class graduate training and research place committed to advancing research in insect biology in both basic and applied contexts. Our faculty and staff members work hard along with our students, we mould them to be dynamic and encourage them to participate in the interdisciplinary research and teaching environment in order to prepare them to have a good future in entomology.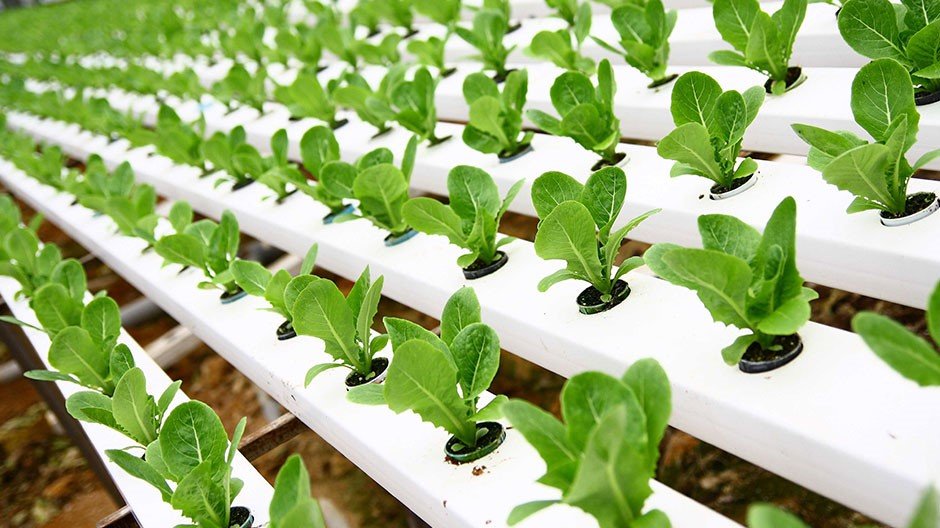 The Hydroponics Research Laboratory of School of Applied Sciences and Agriculture at Suresh Gyan Vihar University is dedicated to experimenting with hydroponic crop production methods to maximize efficiency and sustainability of resources in agriculture. While here grow a number of crops for personal consumption and market sales, our primary focus is the scientific development of hydroponic endangered medicinal and ornamental plant production and creation of a commercial market for such products.
The Plant Breeding and Genetics Laboratory (PBG Laboratory) is one of the laboratories that make up Agriculture and Biotechnology Laboratories . As a part of the Sustainable Intensification of Crop Production Systems PBG Laboratory is aimed at assisting national plant breeding programmes in the use of mutation techniques and modern biotechnologies to develop better varieties of major and under-utilized food and industrial crops. At the PBG Laboratory, we carry out this task through the provision of services; individual and group training programmes; and through research and development activities.