Centre of Cloud Infrastructure & Security
Centre of Cloud Infrastructure & Security
+91 - 94133 45444
admissions@mygyanvihar.com
Apply For Admission
Launching Innovation In Engineering Education
{"effect":"fade","fontstyle":"normal","autoplay":"true","timer":4000}
Key Stats
Centre of Cloud Infrastructure & Security, In Collaboration with Amazon Web Services (AWS)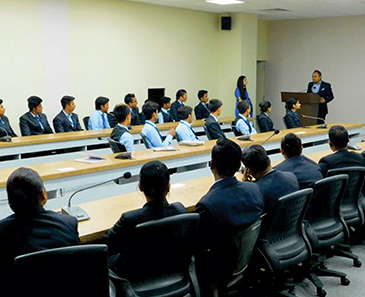 About
Centre of Cloud Infrastructure & Security, In Collaboration with Amazon Web Services (AWS)
The ICCS 2018 is an unparalleled opportunity to discuss cyber threat analysis, operations, research, and law enforcement to coordinate various efforts to create a more secure world. The ICCS 2018 serves as a platform for researchers and practitioners from academia, industry, and government to present, discuss, and exchange ideas that address real-world problems with CYBER SECURITY. The conference program will include special sessions, presentations delivered by researchers from the international community, including presentations from keynote speakers and state-of-the-art lectures and keynote speeches.
The Pharma Innovation Journal
Application of beeswax and cetyl alcohol as an excipients in hot-melt coating agents in controlled release metoprolol tartrate plus hydrochlorothiazide capsule formulations
International Journal of Medicinal Mushrooms
Aphrodesiac activity in male rats by aquous extract of wood ear mushroom auricularia.
International Journal of Pharmaceutical Sciences and Research
Assessment of Hepatoprotective Activity By Lycopersicon Esculentum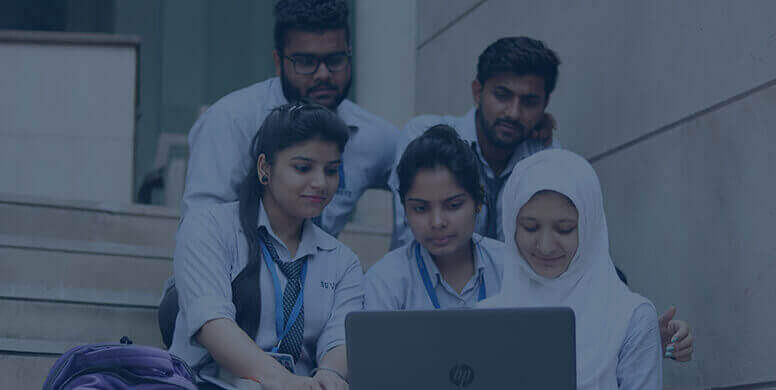 Glimpses of Suresh Gyan Vihar University
One of the fastest emerging centers of excellence in research and academics across the globe, Suresh Gyan Vihar University has been pushing the bar higher for others since some time now.