King's University, Canad
King's University, Canad
King's University College At The University Of Western Ontario, Canad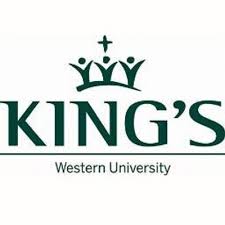 266 Epworth Avenue, London Ontario, Canada
Objective:
SGVU and King's University has agreed to offer fantastic worldwide mobility opportunities to students as well as faculty across the two universities. Therefore both have collaborated for the exchange of:
Semester abroad (4 months)
Twinning of degree programs
Faculty and research exchange
Short term – Summer Program has already been offered in management.
Outcome:
One free semester offered to two students (tuition and accomodation fee waived off) pertaining to department of HMCT, BBA and Infomatics.